Grieve not,
nor speak of me with tears,
but laugh and talk of me
as if I were beside you...
I loved you so----
'twas Heaven here with you.
Isla Paschal Richardson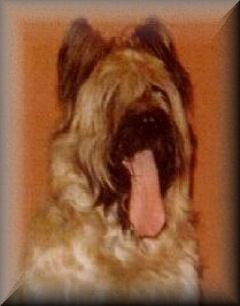 PA'CHICK'S MASQUERADER, C.D.

"Bogie"
BORN:
DIED: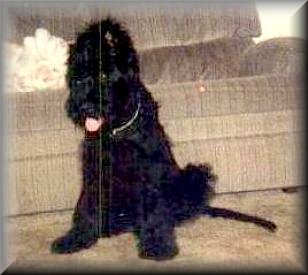 "Keemer"
BORN:
DIED: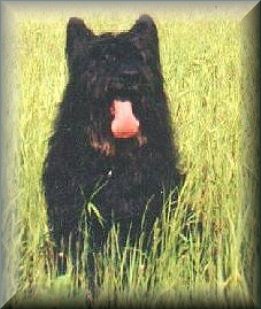 CH. Dromore's Poppet Synderbear

"Syndi Lou"
BORN: AUGUST 17, 1979
DIED:

Grief and pain are the price we humans pay
for the love and total commitment
we have for another being.
The more we love, the greater the pain.
But, would we have it another way?

Memories are a gift from God,
to those left behind.
They bring comfort, joy, and laughter.
They enable one to live on forever in
the hearts of those they loved.
---Author Unknown

Where would you like to go next?